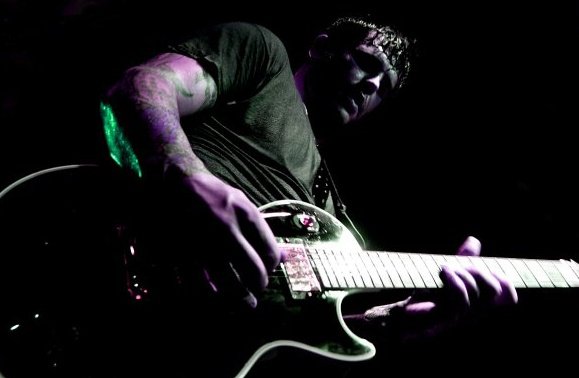 Mike Squires is the host of the Couch Riffs Podcast and guitar player for bands such as Loaded, The Long Winters, Alien Crime Syndicate, Nevada Bachelors and Harvey Danger. He is also a regular critic of Bob Dylan.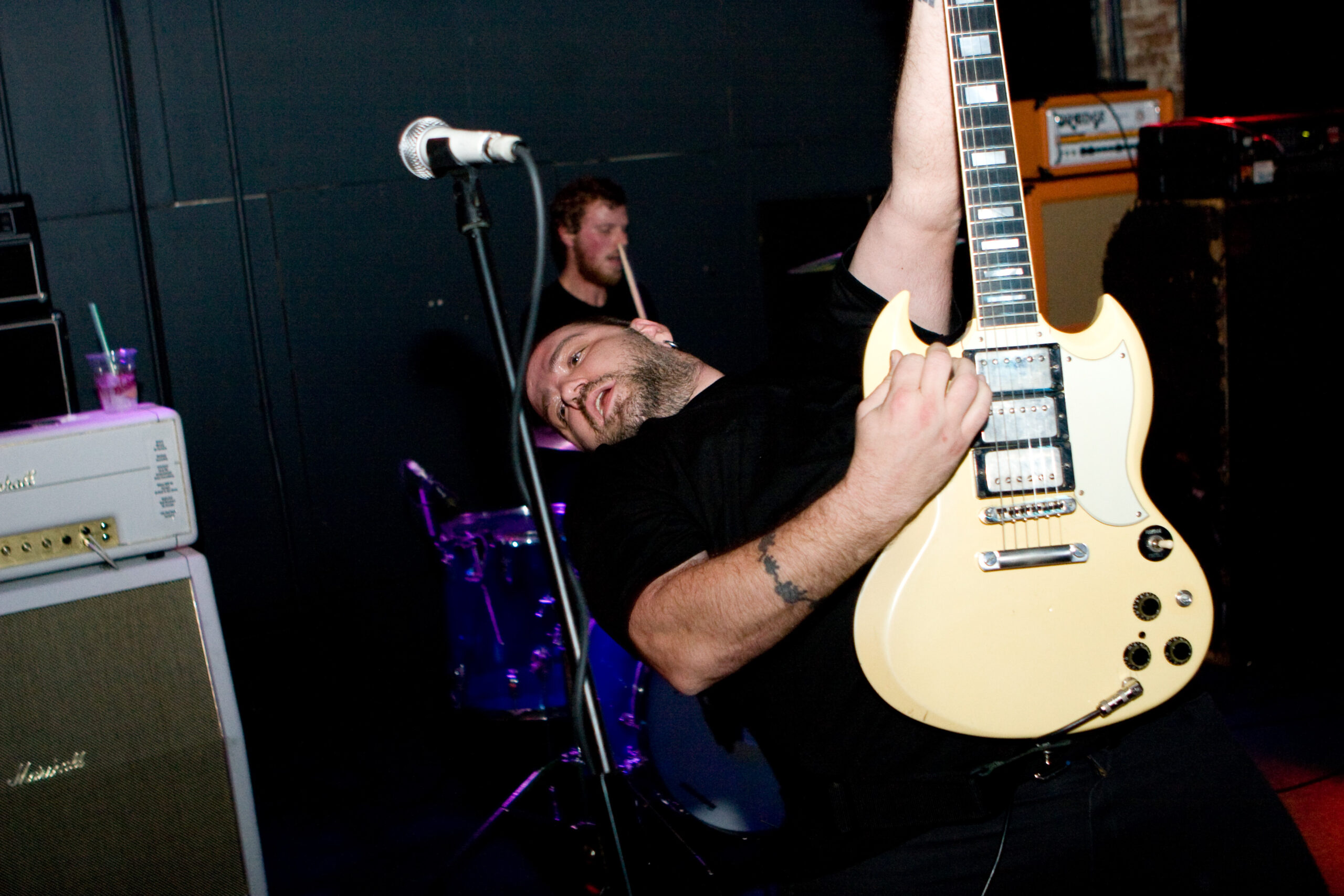 Reverend Jamie sang and played guitar in the wildly unpopular hardcore punk band Accidental Gun Death, as well as drumming for bands like The Crawlers and The Downfall Strategy.
John Guffey introduces each episode. He was the lead guitar player and driving force behind the iconic Portland bands Lovely and Death Valley. As well as the often overlooked 90s girly rock band Bev.